Award winning, internationally
published professional photographer
ABOUT ME
Creating
Content

I simply love photography and filming. Every aspect of it and I'm
passionate about creating what you want to achieve. Customer focus is key, hence the reason I offer a free re-shoot policy (I've not had to honour this yet) should you not be happy with the first results.
I'm 47 and come with 20 years of experience in creating studio and location stills.
Listening is the best approach I feel, so I'm happy to have clients shadow me whilst we create the shots they/you want. Otherwise, there's no creative partnership. Ultimately, this is what a photoshoot is about.

I can also be left alone with a brief from afar, and send the shots live, as I go.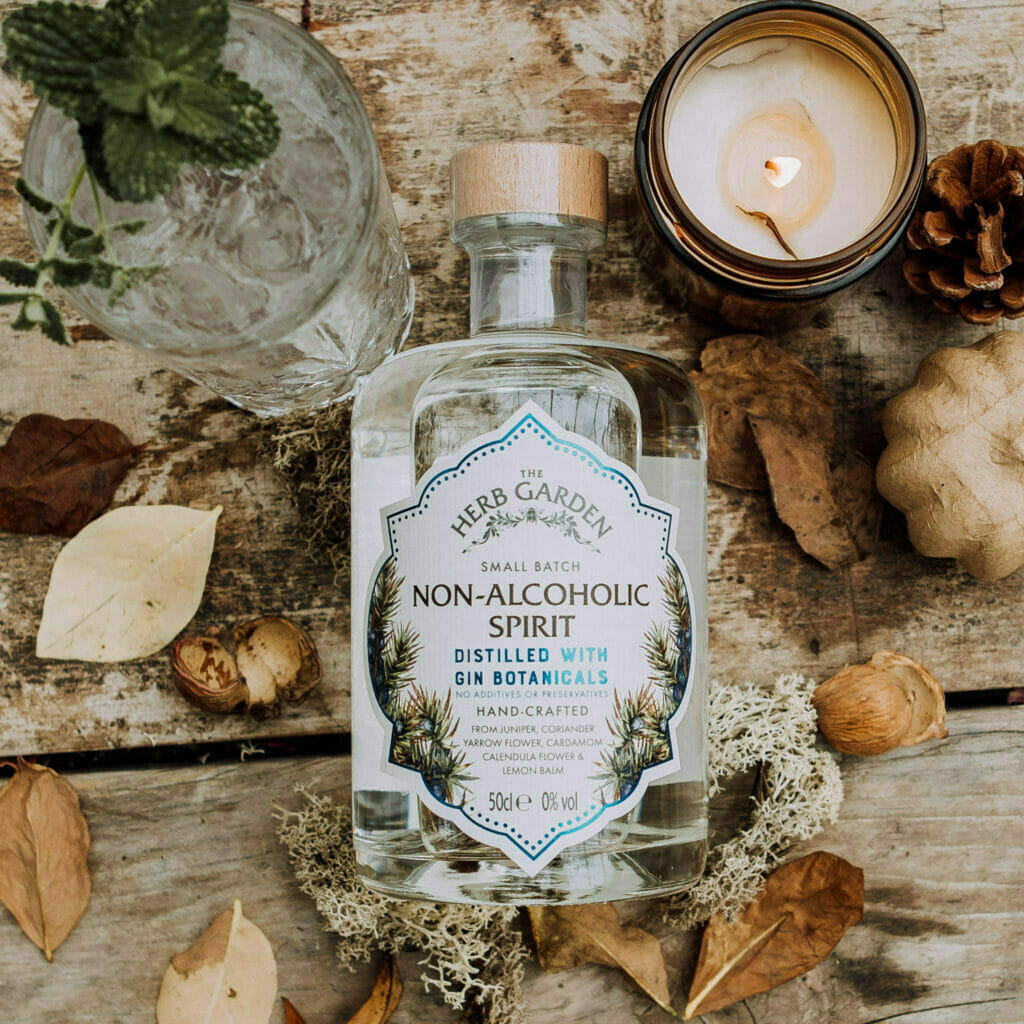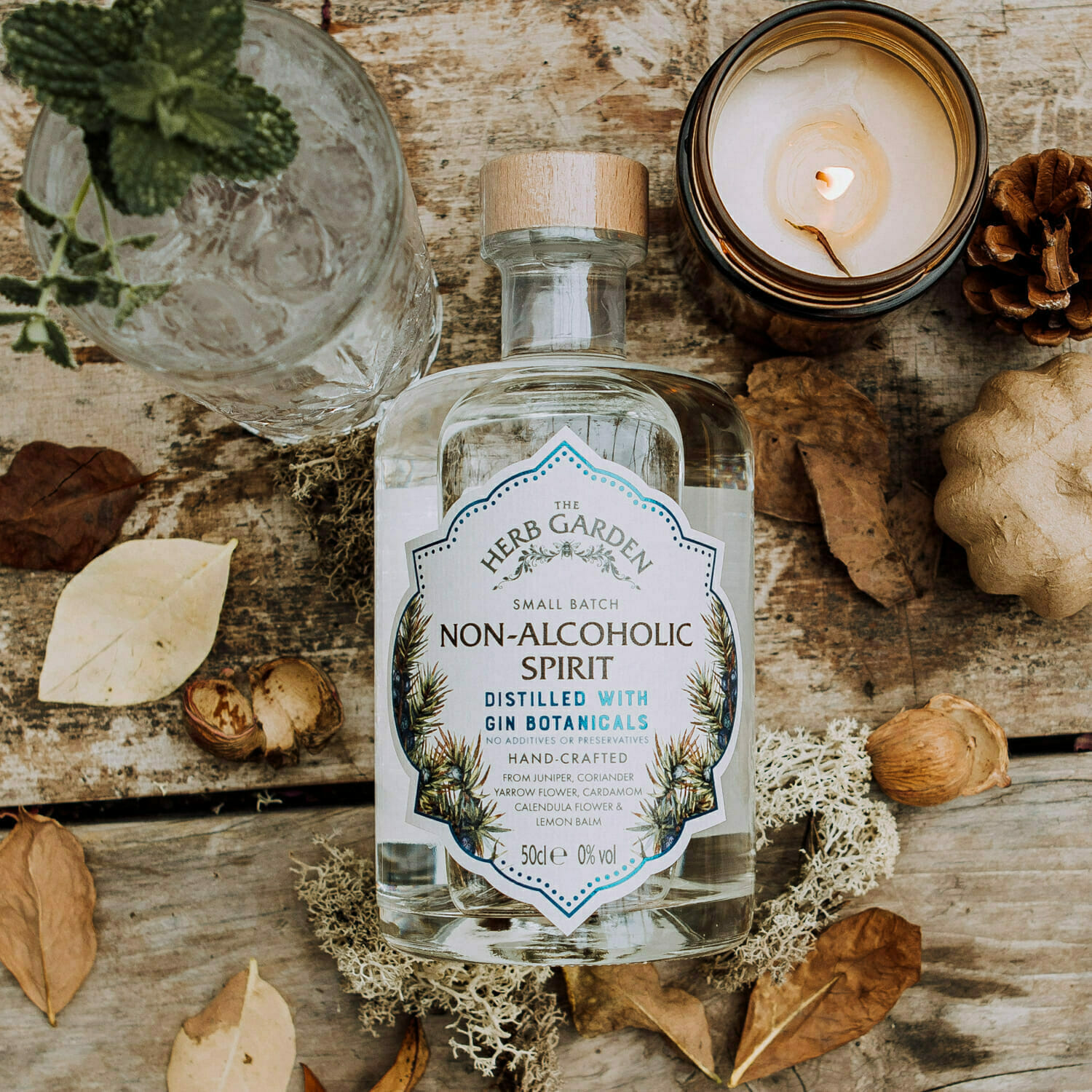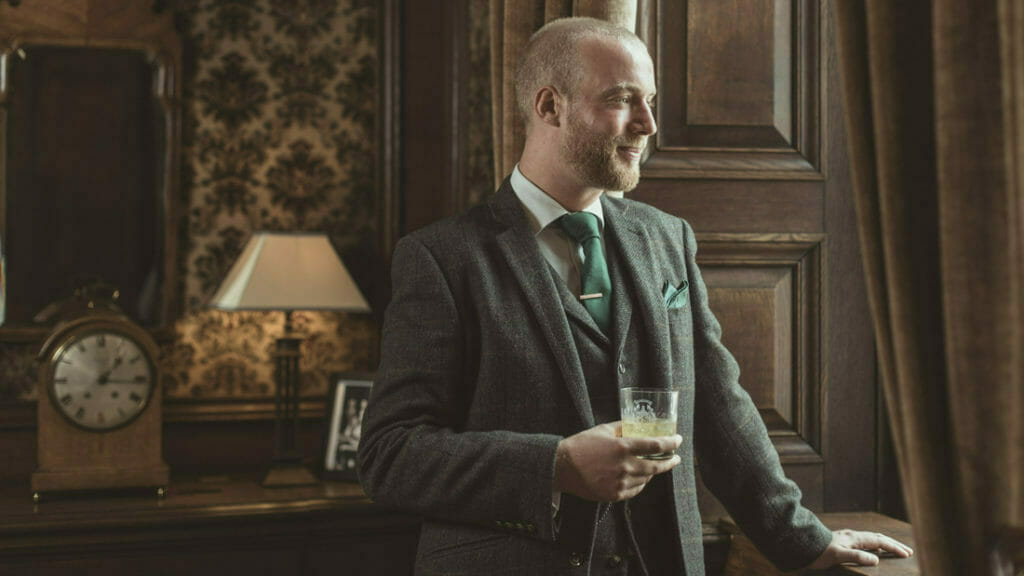 MY CLIENTS
Global
& Local
I'm very lucky to have worked in Argentina, Iceland, France, Germany, Pakistan, Sri Lanka and Canada on a number of commercial projects, whilst running my own studio in Edinburgh's Summerhall.
I'm working with a number of regular global brands as well as great Scottish brands that are making an impact socially, economically & environmentally.  There's a graphic below with some, I just feel like I'm name dropping otherwise.
I simply wish every photoshoot to be a positve, forward thinking and joint, creative experience. Always.