Award winning, internationally published professional photographer
Hero Shots
I'm passionate about creating what you want to achieve.
Customer focus is key, hence the reason I offer a free re-shoot policy (I've not had to honor this yet) should you not be happy with the first results.
Listening is the best approach I feel, so I'm happy to have clients shadow me whilst we create the shots they/you want. Otherwise, there's no creative partnership, and ultimately, this is what a photo shoot is about.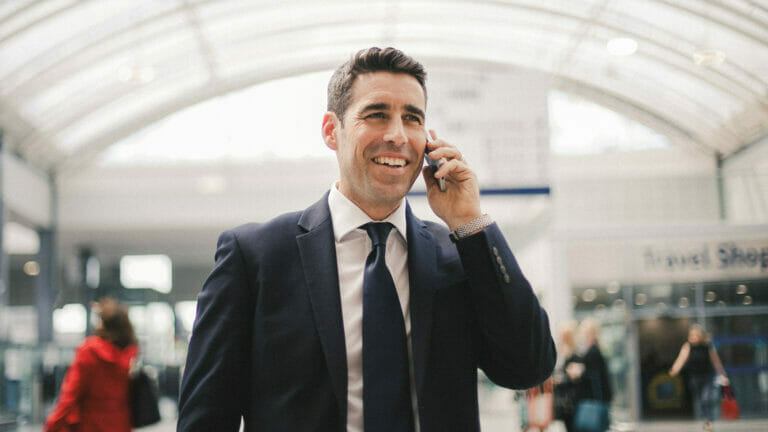 Clients and Location…
Global & Local
I'm very lucky to have worked in Argentina, Iceland, Belgium, France, Germany, Pakistan, Sri Lanka, The USA, and Canada on a number of commercial projects, whilst running my own studio in Edinburgh's Summerhall.
I work with a number of regular global brands as well as great Scottish brands that are making an impact socially, economically & environmentally.  There's a graphic below with some familiar faces.
I simply wish every photo shoot to be a positive, forward-thinking, and creative collaborative experience… Always.