Tag: photographer scotland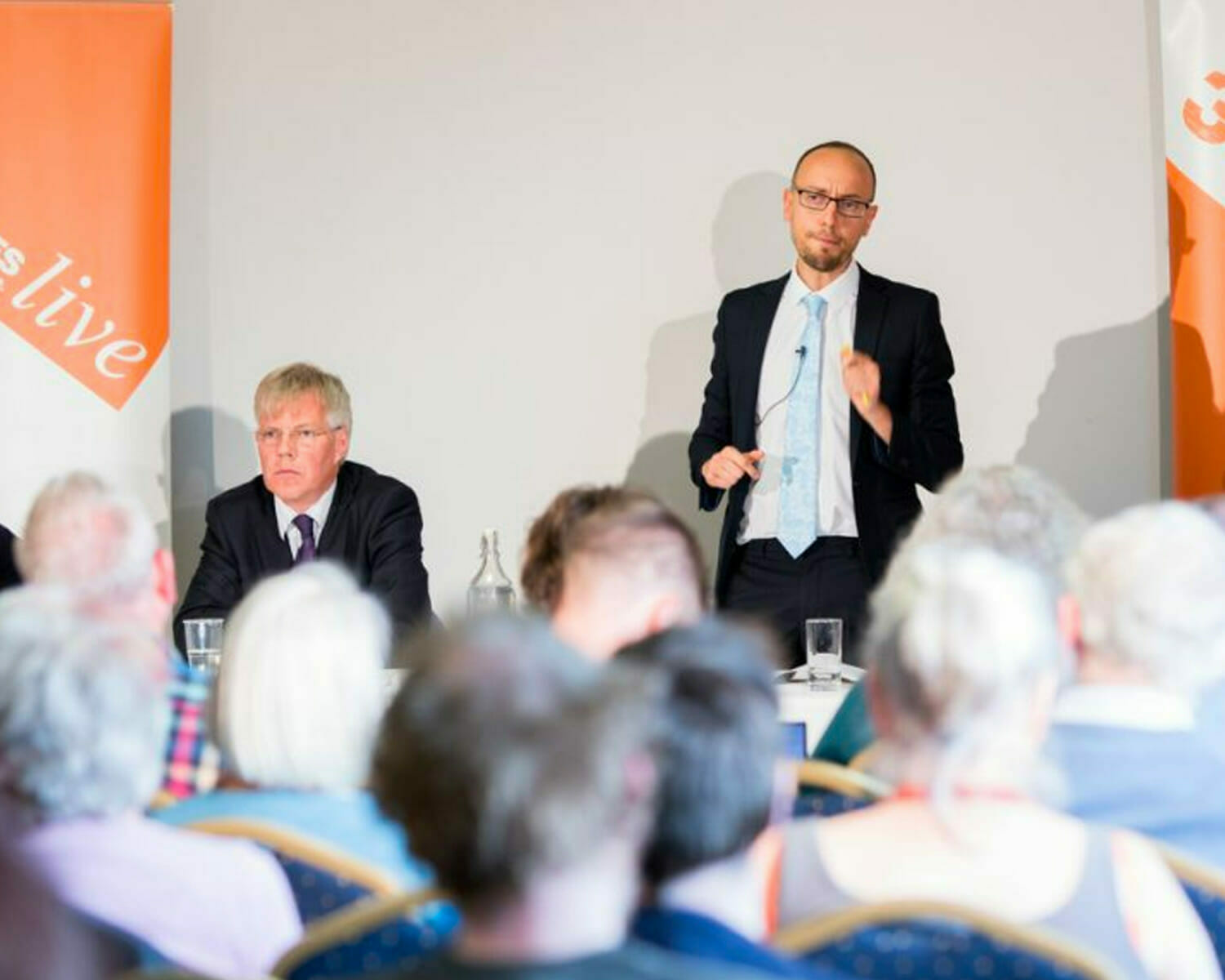 I was asked by campaigners, 38Degrees to photograph the Hustings for Edinburgh West at Murrayfield Stadium, in order to encourage people to vote in the June elections. The candidates Sandy Batho (CON) Toni Giugliano (SNP) and  Christine Jardine (LD) all received an interesting yet vocal onslaught from the local people of Edinburgh.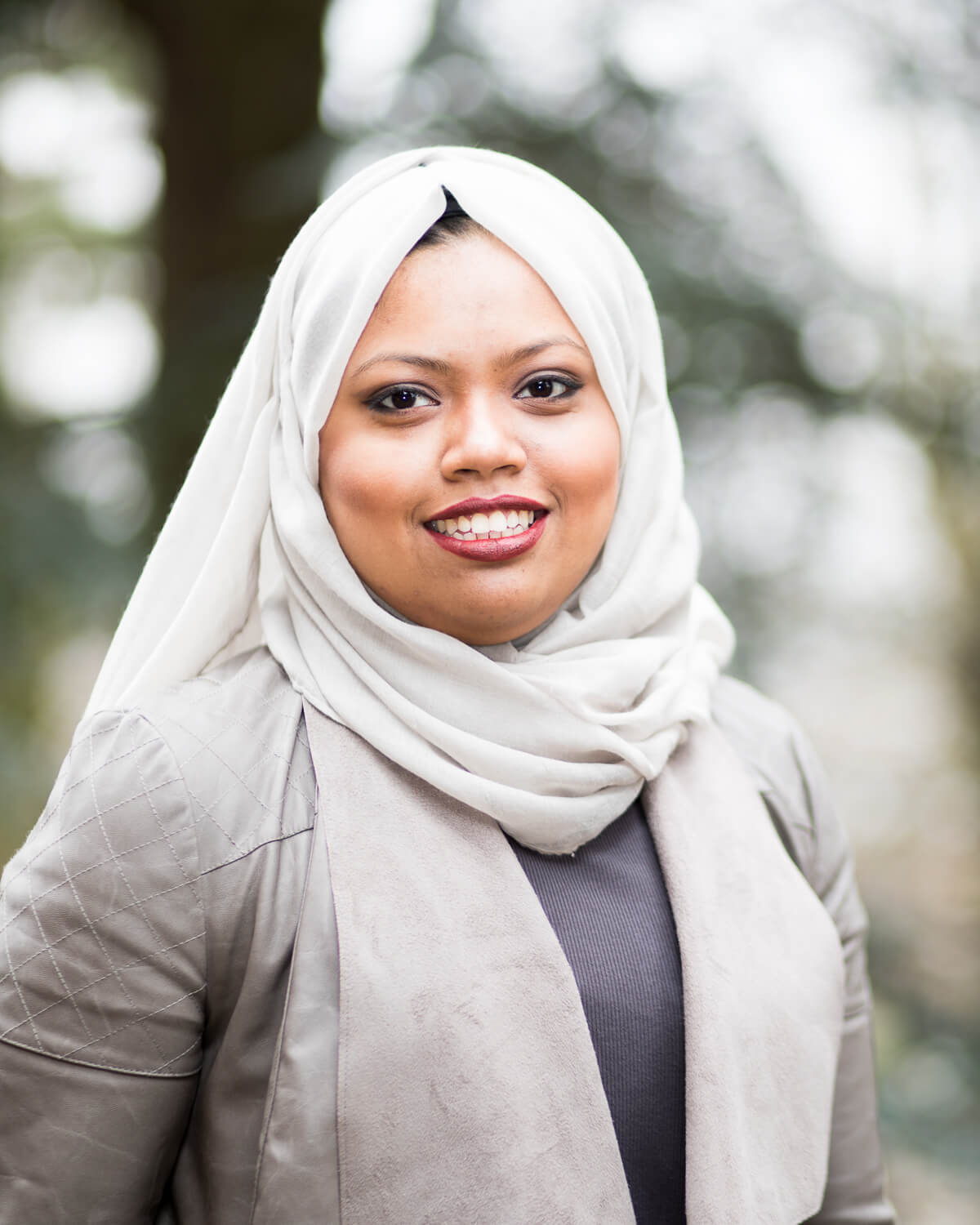 Client: Perth College, University of Highlands & Islands.
I've been contracted to Perth College UHI for a little over a year now. Prior to that it was freelance work and I was working closely with the marketing team for 2 years.
Apart from shooting the campus, graduation, awards ceremonies, staff & Patron HRH The Princess Royal; case study portraits are vital to the prospectus and website. Here's one from the most recent shoot.
About Perth College UHI?
One of the best things about Perth College UHI is that we work hard to make sure you succeed.
We know that everyone has different reasons for becoming students, whether returning to study after a long break, or joining us straight from school.
That's why we offer a range of options, from distance learning to part-time and full-time study on campus.
In addition to our range of courses, we also offer different styles of learning to fit into your everyday life.
However you want to succeed in your career, Perth College UHI has the best option for you.
[/vc_column_text][/vc_column][/vc_row]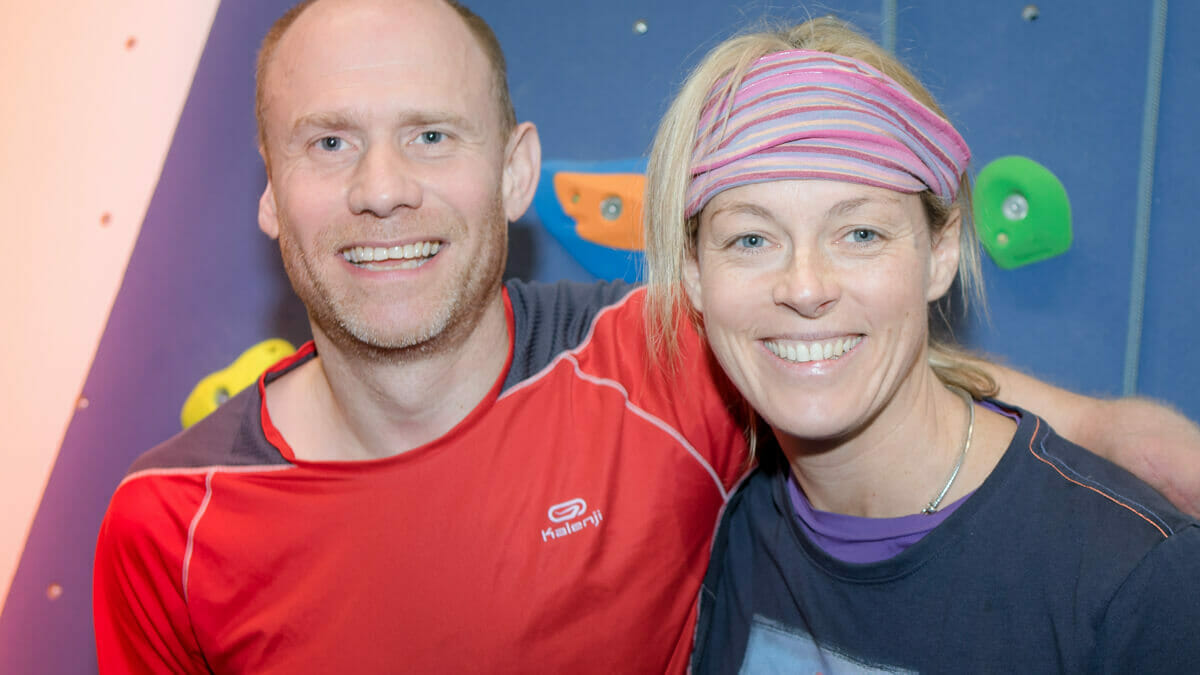 Jamie Andrew and Polly Murray. Two titans of the Scottish climbing world opened up the new Perth College UHI Scottish Climbing centre with an inaugural climb. Sports Scotland and Team GB athletes all joined in to celebrate the fact that climbing will be in the 2020 Olympics.