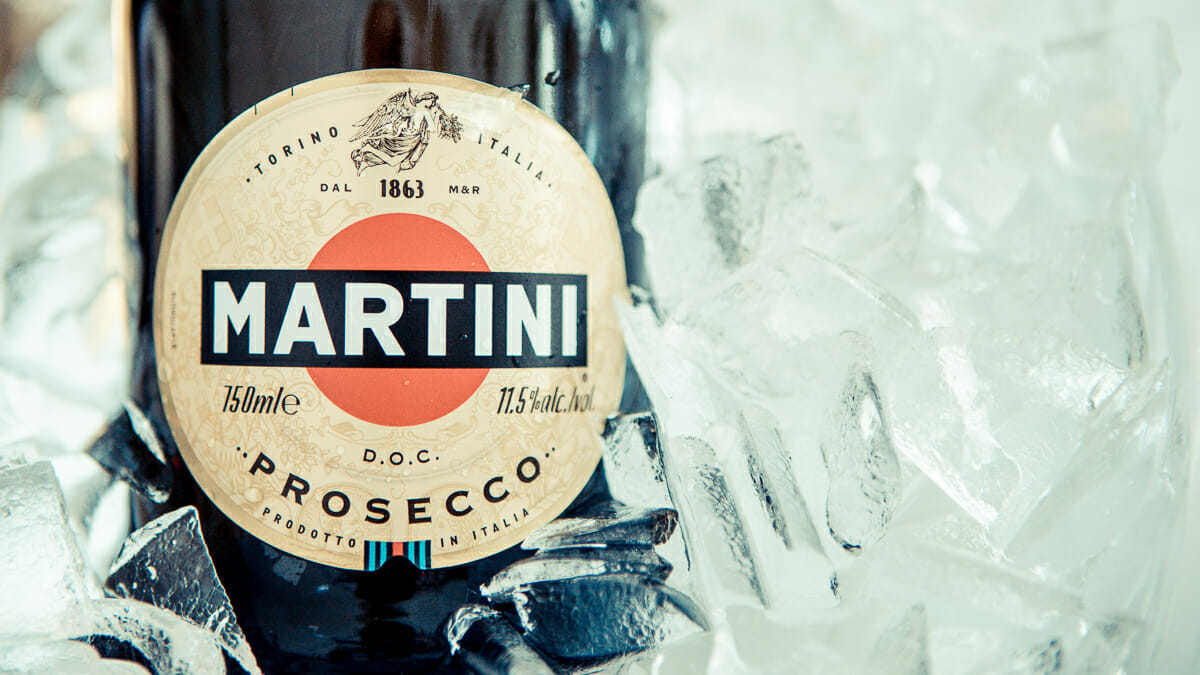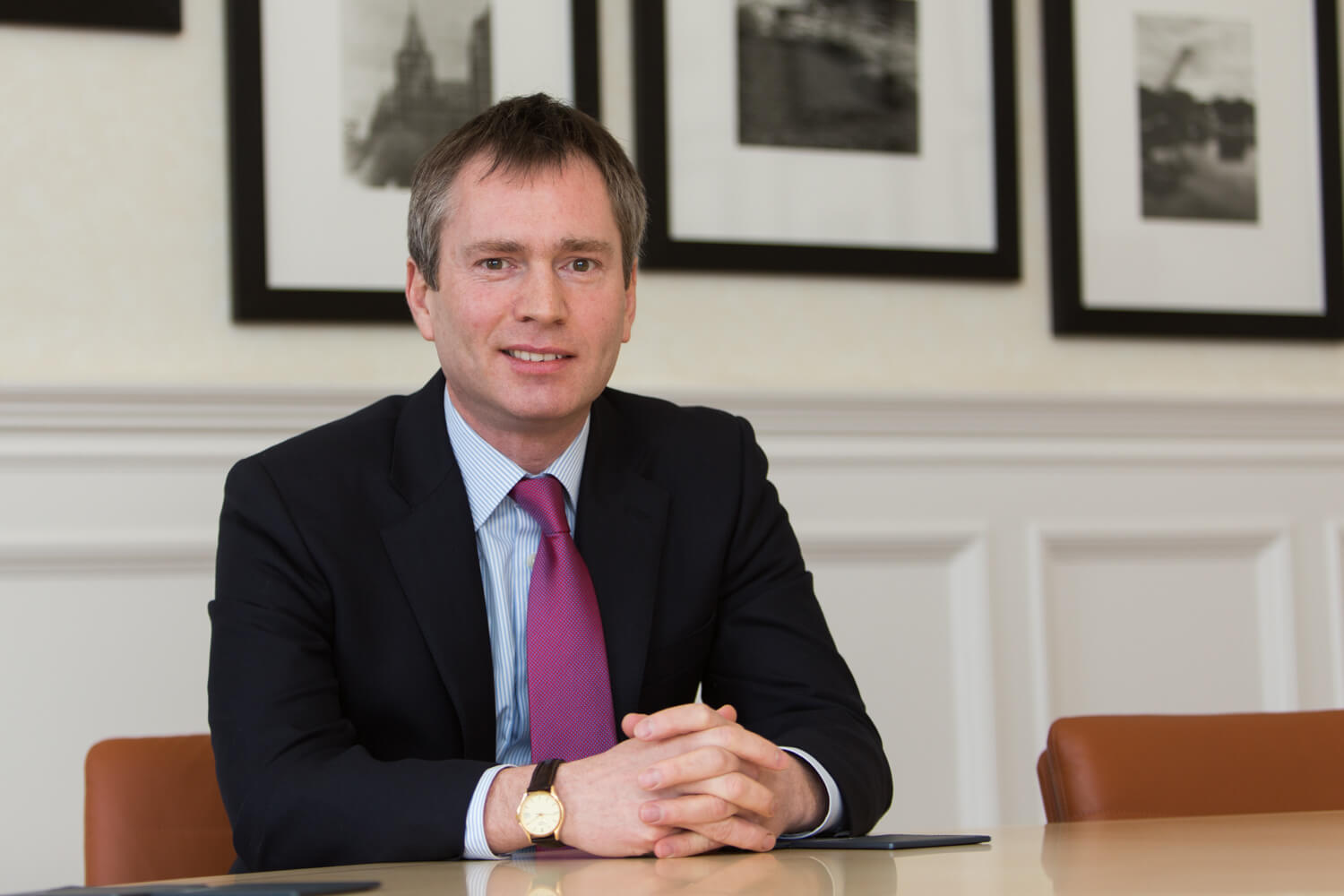 PROFESSIONAL PHOTOGRAPHER IN EDINBURGH, SCOTLAND
Hello! Lots of photographers out there, I know, so why me? I've got one of those awards, internationally published and based in Edinburgh. I've worked with global brands, local companies and talented individuals, all looking to get those perfect shots. As a professional photographer I've arranged shoots for major international brands such as Universal Studios and Miller Beer, while still maintaining regular clients based in Edinburgh, such as the EICC, Edinburgh Military Tattoo, Rosslyn Chapel and many more.
There are many things that go into a good photo-shoot, but ensuring you get the right shots for your chosen output such as print, web, large format or something else, it isn't just about the day of the shoot. With every client I invest time into pre-shoot planning and preparation, and extensive editing and formatting once the shoot is done. The process isn't the same for everyone, but I'd like to think that my personal, adaptable approach is appreciated by most of my clients and has secured me long-term photography contacts with some of the major brands and organisations that you can see below.
IF YOU WOULD LIKE TO DISCUSS YOUR PROJECT, THEN PLEASE FILL IN THE FORM BELOW.
Address: 1 Summerhall, Studio 147, Edinburgh, EH9 1PL
Phone: 07756 178 947